Kim Kardashian fans react to the reality tv star's new style after cutting out Balenciaga because of their controversial holiday campaign.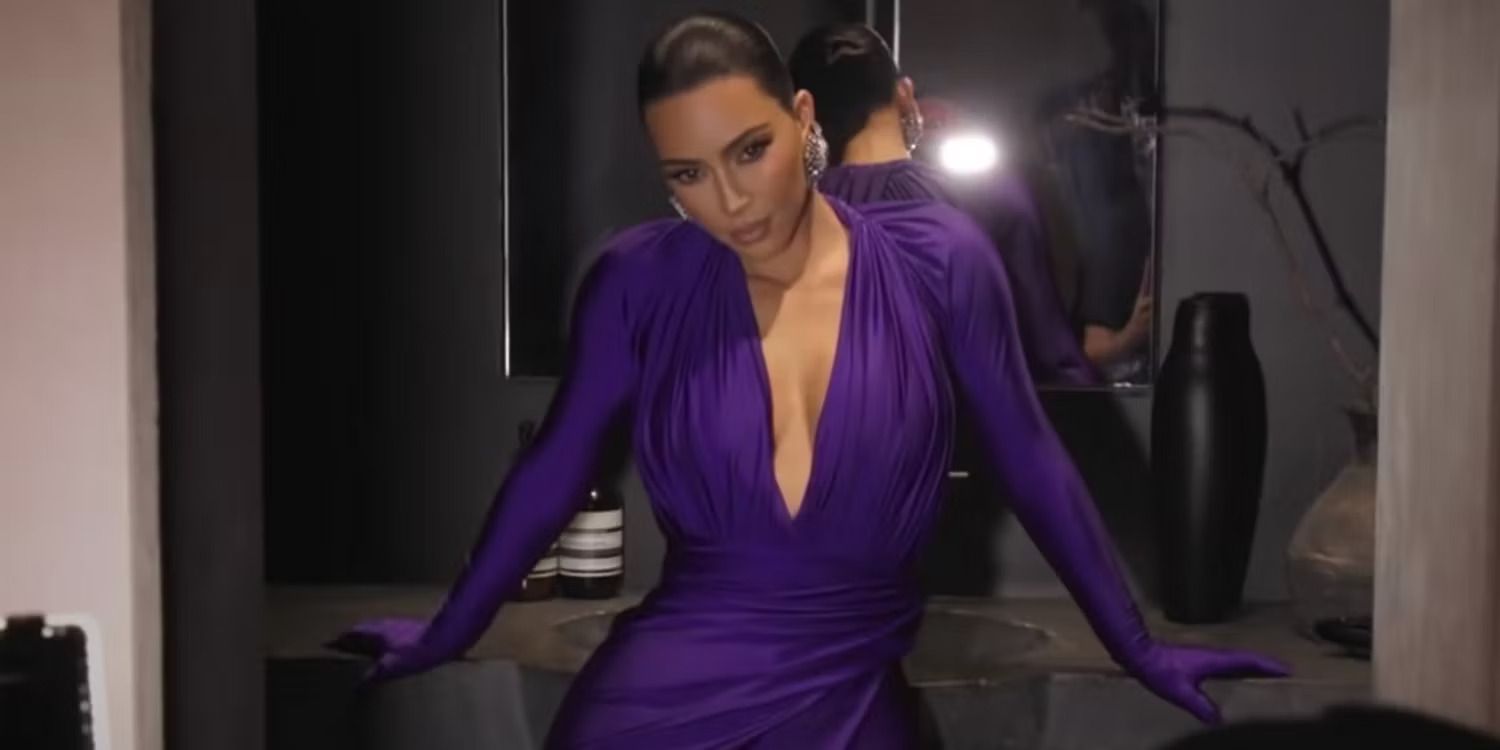 Kim Kardashian has switched up her fashion sense after the Balenciaga scandal, and The Kardashians fans have plenty of opinions. At the beginning of 2022, Kim Kardashian starred in a Balenciaga campaign and was named the company's brand ambassador. She spent recent years sporting the brand, including what fans refer to as 'poots,' which appear to be pants and boots connected to each other. Cut to November 2022, and Kim put out a statement condemning the brand's bizarre holiday campaign, which featured children holding teddy bears in bondage outfits and a child pornography court document hidden in one of the images.
Since then, Kim has had to reinvent her styleand fans haven't had many nice things to say. Reddit user roxy7- shared some recent photos of Kim, writing, "I'm guessing this is what Kim's fashion is gonna be the next couple of months after Balanciaga and the neverending poots. Don't know which is worse." In the photos, Kim is seen wearing baggy pants and cropped t-shirts. In many of the images, Kim's pants are black leather, and she pairs them with oversized sunglasses. "What's funny to me is she dresses like she's kylie or kendall's age, and both of those girls have wayyy better taste in fashion, yet she's the richer one," one fan wrote. Another said if Kim is lost with how to dressthen she should look up style trends on Pinterest.
Related:Why The Kardashians Fans Loathe Kim Kardashian's Balenciaga 'Poots'
Kim Kardashian Struggled With Fashion After Divorcing Kanye West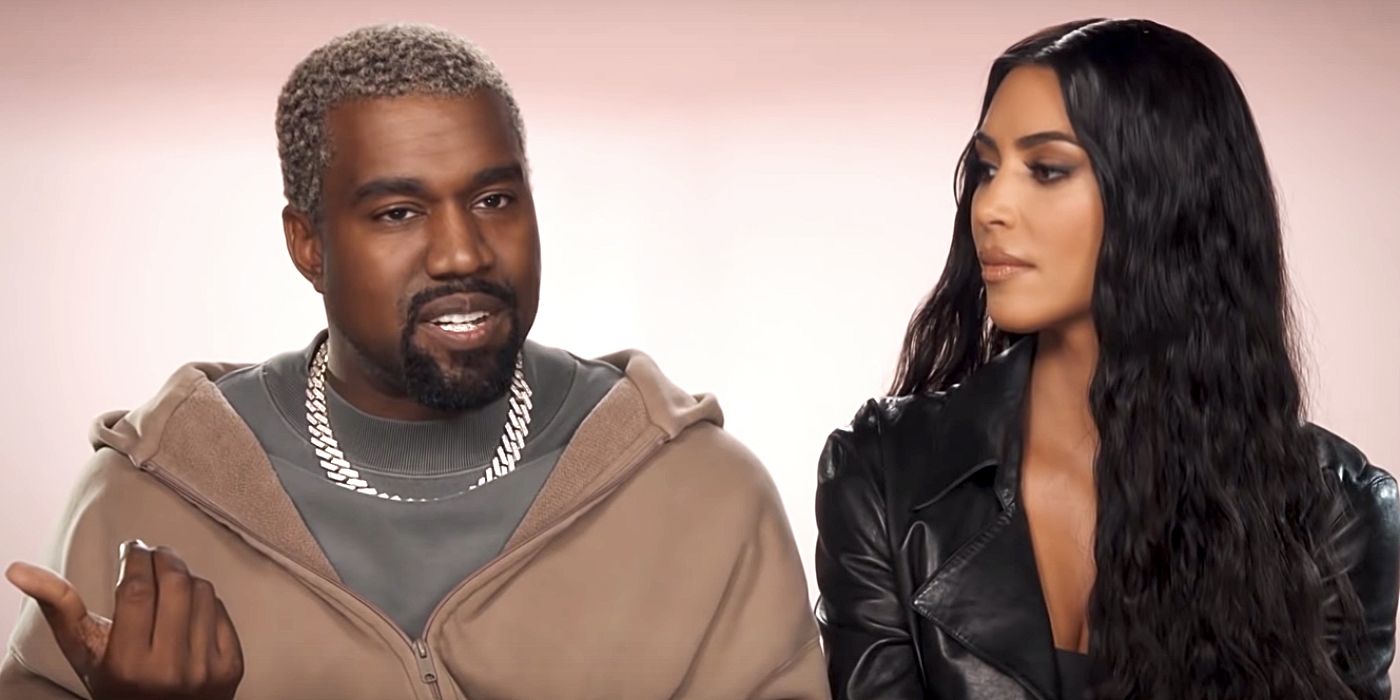 One fan questioned why Kim always seems to need a uniform, meaning a style that she is known for and wears on a regular basis. "She thinks she's Zuckerberg or Gates," a fan responded. On The KardashiansKim discussed that after divorcing Kanye West, she had a difficult time developing a style for herself. Kanye was a massive influence on Kim's fashion sense and broke down doors for Kim to be taken seriously in the fashion industry. During The Kardashians season 2, Kim read some of the mean texts Kanye sent to her regarding the outfits she wore to Paris fashion week. In one message, he told Kim he would rather go to jail than wear one of the looks she wore. Luckily Kim laughed it off.
It's understandable why Kim might be struggling to find a new style after the Balenciaga controversy. The star had a hard time reinventing herself after her divorce, so she's probably having just as hard of a time now, especially because the style reinvention had to happen so quickly. Fans may not love Kim's new look, but they weren't big fans of her Balenciaga styles either. One of their favorite pastimes is analyzing the Kardashians' styles, so it's no surprise they're already examining Kim's latest looks. While fans disapprove, there's nothing wrong with experimenting with a new style. In fact, it could actually be empowering.
With all the access Kim and her family have to top stylists and fashion designers, she's bound to figure something out soon. She may have become known for her Balenciaga looks, but now is the perfect time for Kim to introduce a new style. Fans have had plenty of complaints about The Kardashians and hope the family will switch the format of the series. Kim's new fashion era could go hand in hand with a possible reinvention of the Hulu series for season 3. On the other hand, Kim might love her new fashion sense and decide to stay with it a little longer despite what fans think.
More:Why The Kardashians Fans Think Kim & Khloé Loathe Kourtney's Style
Source: roxy7-/Reddit