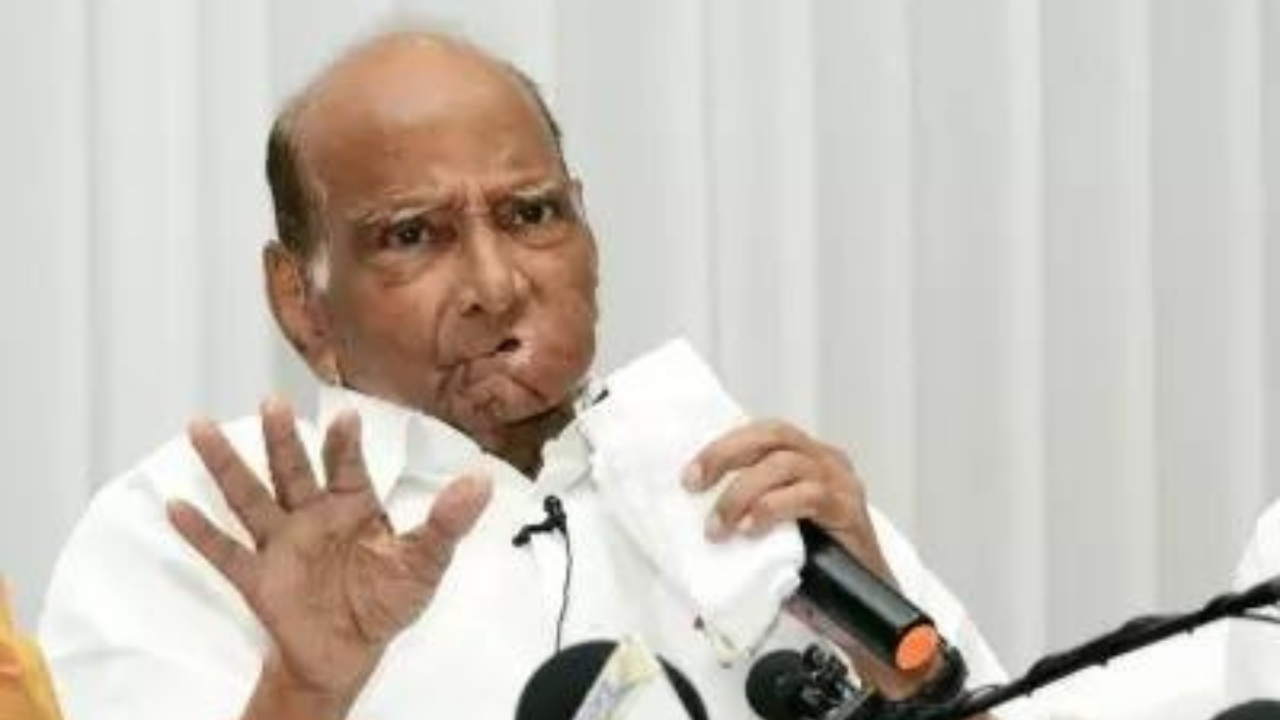 NAGPUR/AMRAVATI: Nationalist Congress Party (NCP) chief
Sharad Pawar
said he won't oppose a Joint Parliamentary Committee (JPC) probe into the Gautam Adani issue if "entire opposition" wants it. Pawar was in Amravati on Sunday to attend an event organized by NCP's Agriculture Graduates Cell.
"My opinion is that JPC is not a solution for it (Adani controversy). What I had said earlier was that the Supreme Court has already appointed a committee to look into the matter. However, other opposition parties are demanding a JPC probe. If everyone wants it, then I will not oppose it, rather will go along with them," said Pawar.
On the political rumblings, specifically about rumours that the BJP is trying to wean away Ajit Pawar from NCP, the senior Pawar chose to refrain from stoking the controversy further. "If someone is trying to do that (trigger a split) then that's their strategy, their style of working. We will obviously have to take a stand on it, but it will be inappropriate to speak about it today because so far we have not even discussed it amongst ourselves," said Pawar.
Regarding talks of alliance with Vanchit Bahujan Aghadi (VBA), Pawar said no final decision has been taken. "Prakash Ambedkar (VBA president) has not held any talks with me, but there is a proposal to go into Karnataka polls together. We will decide at the appropriate time," said Pawar.
The party's Agriculture Graduate Cell organized the convention on Sunday to discuss various issues that are impacting farmers, specifically those in Vidarbha.
Pawar expressed concerns over shrinking land area under cultivation. "Agriculture land is being sold by farmers and different projects are coming up there. When I see the Samruddhi Expressway from Nagpur right up till Nashik, the land it is built upon is agricultural land," said Pawar and added that apart from such government projects, farmers are also forced to sell land because they have to meet expenses, be it marriage of children or repaying debt.